Cooling Gear to keep ya cool this summer

Stay COOL this summer with Cooling Ride Gear!
It's hard to focus on your ride if you are focused on being uncomfortable. It's a no-brainer… you ride better when you aren't overheated. You're safer and happier. What's not to love? Come check out our selection of rider-specific Cooling Gear.
Need help? Our MotorClothes staff is ready to help you find what you're looking for!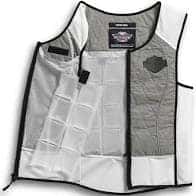 Dual Cool Cooling Vest & Cooling Kit – 98186-17VM
---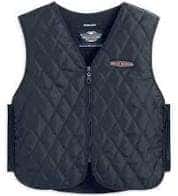 Harley Hydration Cooling Vest – 98201-13VM
---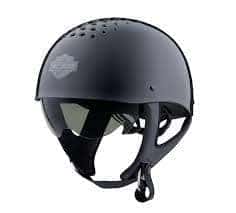 – TrentonPerforated Helmets (90 Ways to Stay cool!) –
98104-20VX, 98105-20VX, 98106-20VX
---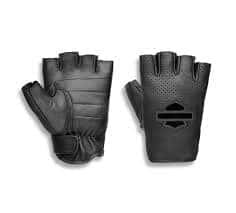 – Smokeshow Fingerless Mixed Media Gloves –
97118-21VM, 97122-21VW
---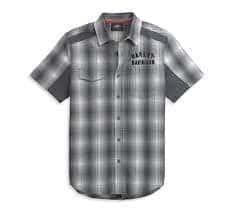 – Men's Vented Performance Shirts –
96426-21VM, 9034-15VM, 99193-19VM
---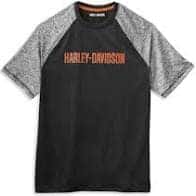 – Performance Wicking Tees & Tanks –
99063-21VM, 98743-20VW, 96083-20VW, 98742-20VW
---
We also have a large assortment of Hair Glove Brand products to keep you cool.


Supplies are limited, in-store selection may vary.
---
Questions? Contact MotorClothes!
---