Palm Beach County Food Bank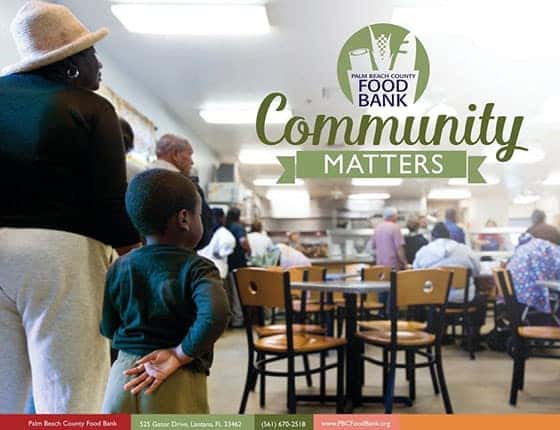 What is the Palm Beach County Food Bank?
Due to the need in response to hunger issues in 2009, the Palm Beach County Food Bank (PBCFB) and Martin Counties began the "Alleviate Hunger Initiative." As time progressed, in September 2012, PBCFB moved its operations into its first refrigerated warehouse, becoming the organization as it is known to this day.
Mission: The Palm Beach County Food Bank fights hunger & improves food security through the distribution of food, nutrition education and benefits assistance.
"We are focused on fighting hunger in Palm Beach County through 4 programs: Food Recovery & Distribution, Marjorie S. Fisher Nutrition Driven, Food 4 Our Kids, and Benefits Outreach. We support close to 200 partner agencies in Palm Beach County with food, programs, resources and services." (PBCFB website)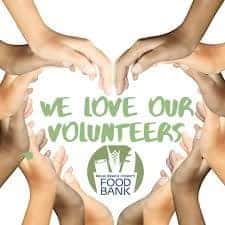 How can you help?
There are many ways in which you can help and support the efforts of the PBCFB. One of the most important and valuable ways to help if through the volunteering program.  By donating your time as a volunteer, you are helping support hunger relief through the community by sorting and organizing food at the warehouse, completing clerical work and volunteering at events. If you are interested in becoming a volunteer, please visit pbcfoodbank.org/volunteer. Besides their volunteer program, you can also help by providing a monetary donations and food donations.
To find other ways in which you can help, please visit:
---